Bedside multi-para Ecg Patient Monitor vital sign patient monitor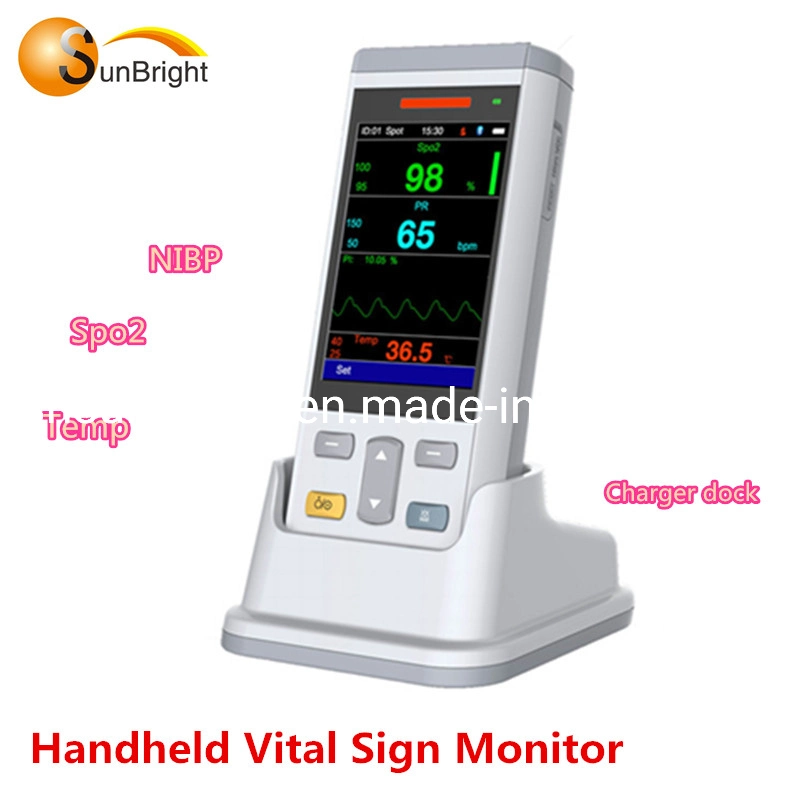 Introduction:
This equipment can monitor such parameters as SpO2, NIBP, and TEMP.
It is a portable device,at the same time,its built-in replaceable battery provides convenience for
patient moving.
Features:
1. The smallest and exquisite handheld vital sign monitor in the worldwide.
2. Accurate measurement in 0.05% Low perfusion Index, the word leading production in the movement environment.
3. Provide the parameter of PI( Perfusion Index 0.05%-20%)
4. Accurate measurement in all kind of extreme environment measurement such as neonatal and shock patients.
5. NIBP adopt SAWAA(Self-Adaptive-Waveform-Amplitude - Adjust) algorithm and
SAFD(Self-Adaptive-Fast-Deflation) algorithm.
6. Easy operation by 3.5'' color TFT.
7. Multiple vital signs measurement parameters for collocation optional
l NIBP
+
Spo2
+
Temp
l NIBP
+
Temp
l Spo2
+
Temp
8. Up to 100 users ID switch
9. Two measurements mode:Spot,Monitoring
10. Data storage capabilities, support for historical data view and trend chart back to see.
l In monitoring mode, can continuously record 48 hours of measurement data.
l In spot mode,100 users ID, each user can store 200sets data.
11. Support audio and visual alarm
,
support to set alarm upper and lower limit values
12. Lithium ion battery power supply
13. Optional Charging dock
Performance:
Display: 3.5'' color TFT Resolution:320*480
Indicator: Alarm indicator, Power indicator
Trace: 1 plethysmogram waveform
Alarm: Probe off, low power
Modes: Visual and Audio
Application: Neonatal, pediatric and adult patients
NIBP
The wider NIBP measurement range
| | | | |
| --- | --- | --- | --- |
| | Adult | Pediatric | Neonatal |
| SYS | 40~270mmHg | 40~200mmHg | 40~135mmHg |
| MEAN | 20~230mmHg | 20~165mmHg | 20~105mmHg |
| DIA | 10~210mmHg | 10~150mmHg | 10~95mmHg |
Pulse rate range:40~240bpm
NIBP measurement accuracy:±3mmHg
Pulse rate measurement accuracy:<=2% (>=100 BPM) or 2 beats/min (<100 BPM)
Independent software protection pressure
Adult:300mmHg PED:240mmHg NEO:150mmHg
Independent hardware protection pressure
Adult:320-330mmHg PED:265-275mmHg NEO:160-165mmHg
Oxygen Saturation (%SpO2)
Measurement range:
SpO2:0-100%
PR:0-254bpm
Perfusion index:0.05%-20%
Accuracy range:
SpO2 saturation: 70-100%
Pulse rate: 20-254BPM
Perfusion Index:0.025%-20%
Measurement accuracy
SpO2:
Adult (including pediatric ) + 2digit(70-100%) not defined (<70%)
Neonate + 3 digits not defined(<70%)
On motion condition + 3digit
PR:
Adult (including pediatric) + 3digits
Neonate + 3 digits
On motion condition + 3digit
Perfusion Index:
0.05%-20%
Resolution:
SpO2 saturation: 1%
Pulse rate: 1BPM
Temperature:
Measurement range: 25 - 45
ºC
Resolution: 0.1
ºC
Accuracy 0.1
ºC
Power Type:

Lithium ion battery
Operation time: 8 hours for normal operation
Temperature: Operating
:


0
ºC
~45
ºC
Starage/ Transportation: -20
ºC
~65
ºC
Humidity: Operating
:
15% to 90% noncondensing Storage: 0% to 95% noncondensing
Altitude
:


Operating Altitude: Up to 5000 meters
SIZE
:


Dimension 146mm*67mm*30mm Weight 250g
O
ptional
Veterinary software
Compatible computer software, could transfer the data to computer
W
ithout
BP, the machine is a handheld SPO2 pulse oximeter.
Without SPO2, the machine is a handheld blood pressure.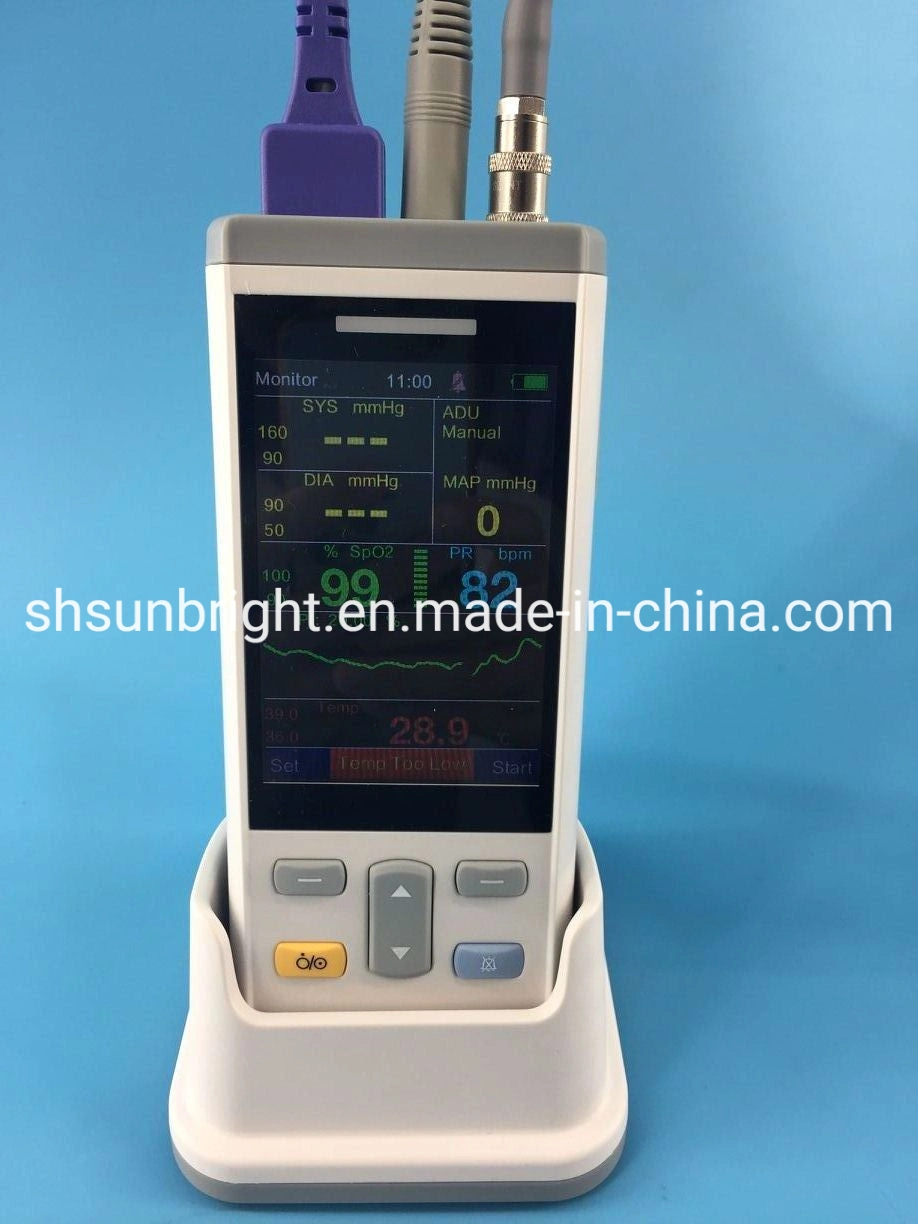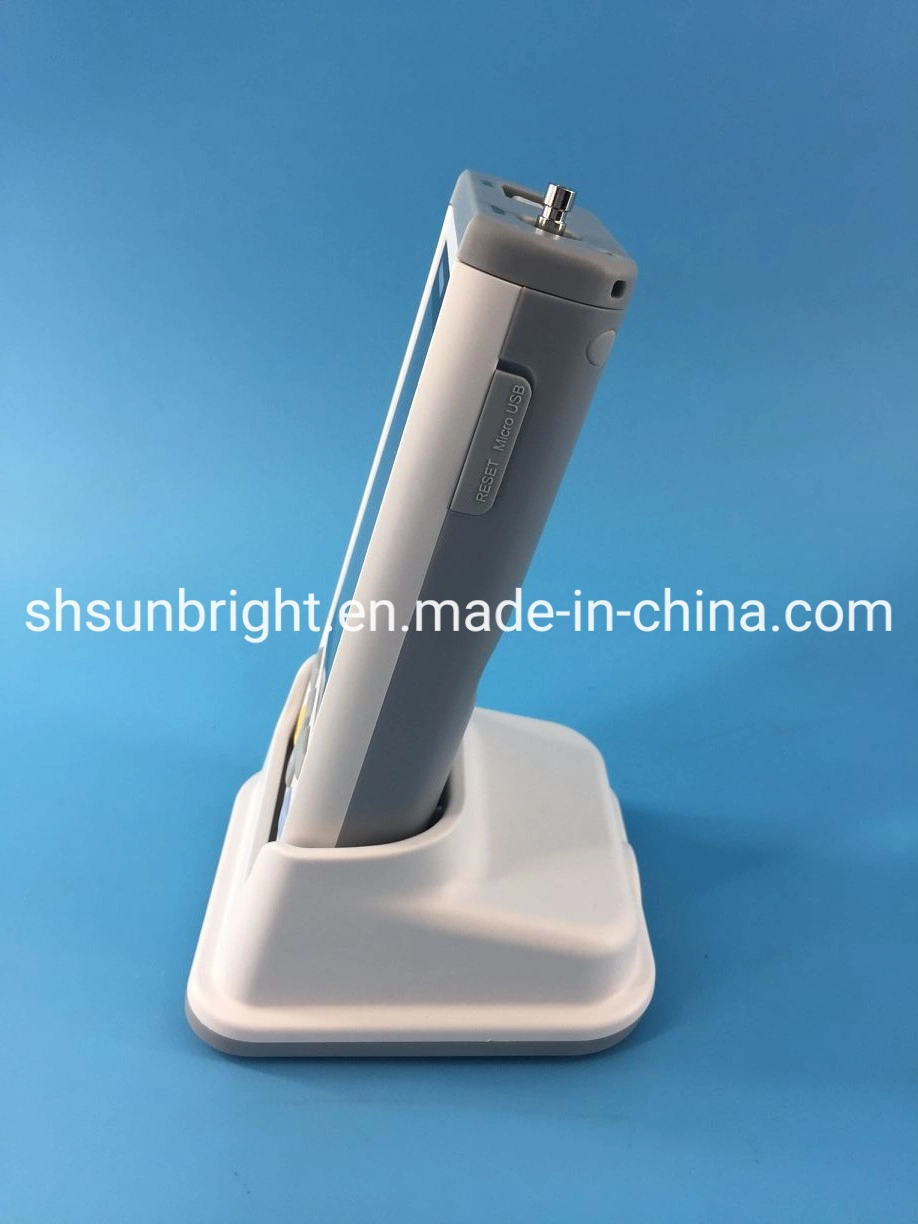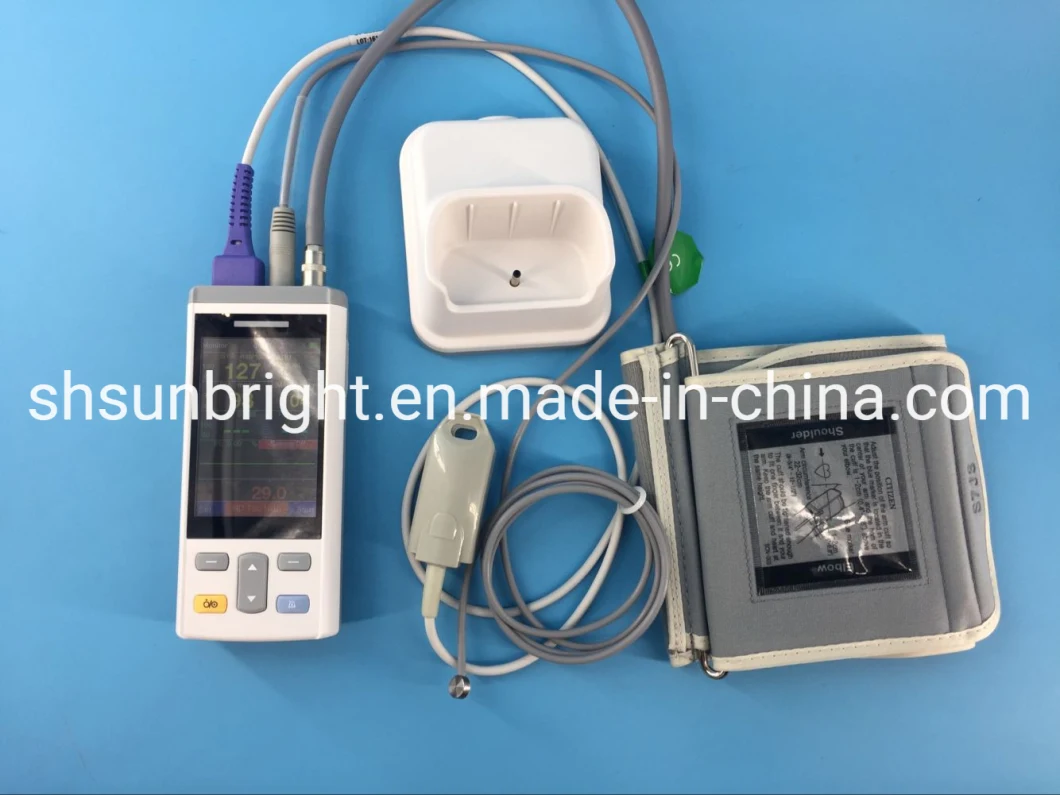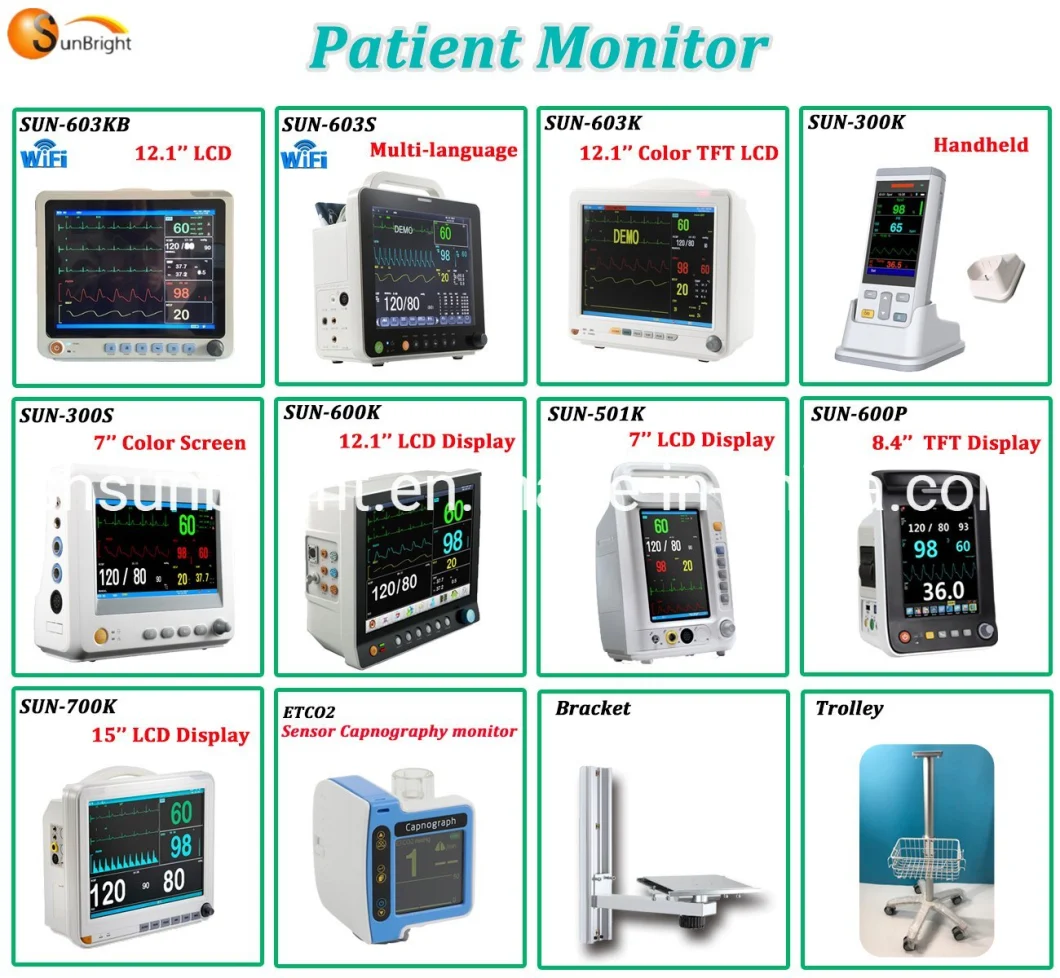 Packing and shipping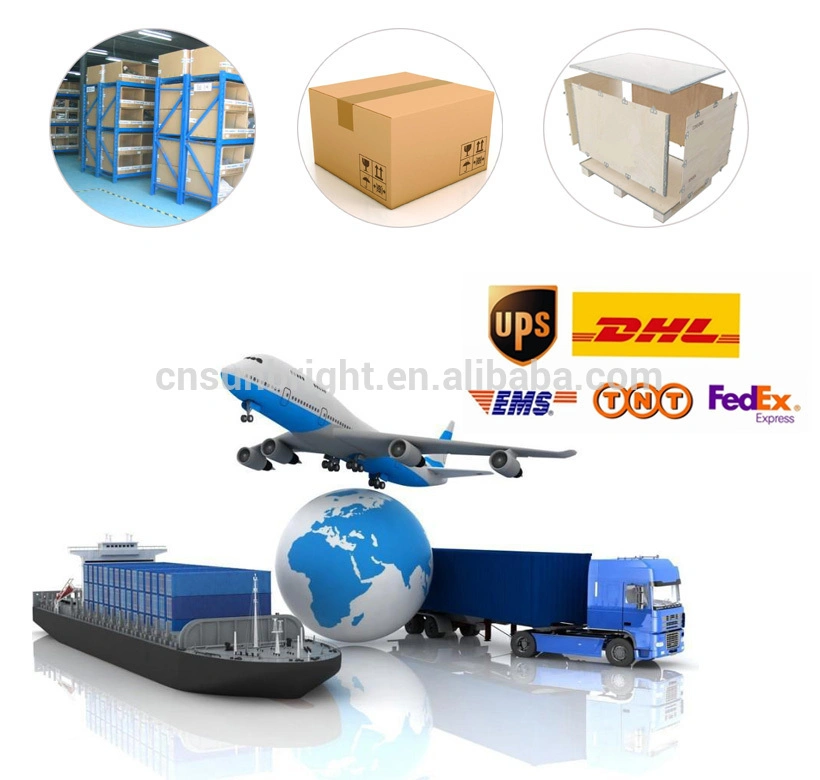 1. Package: double carton boxes
2. Port: Shenzhen China, Shanghai China
3. Delivery time: 3-5 working days after receipt of payment

Our Advantages: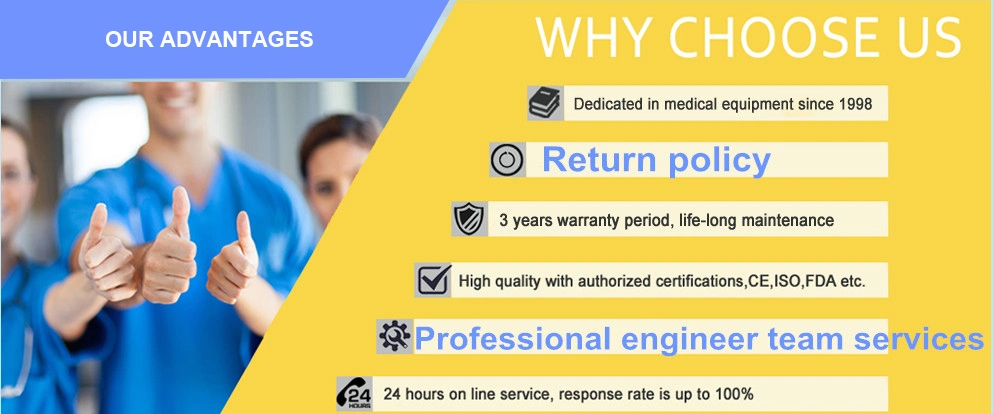 Certificates: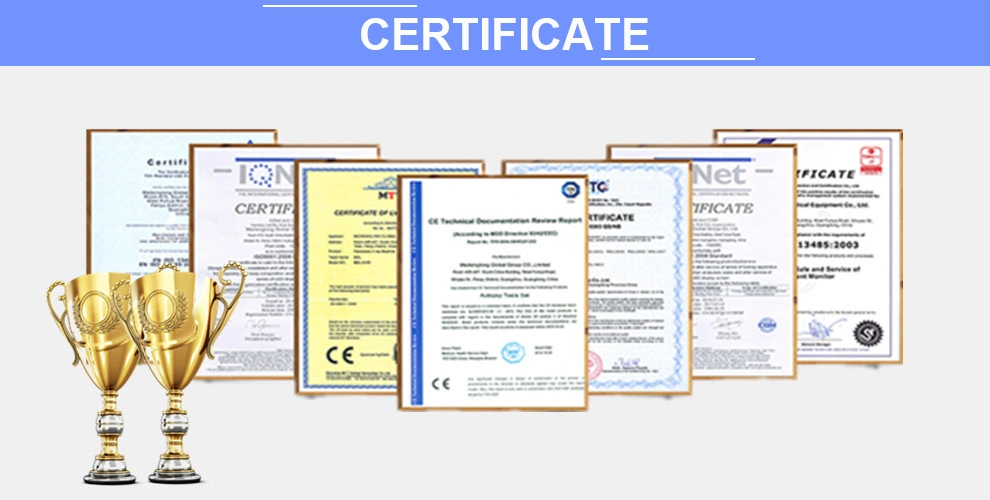 Payment terms
T/T in advance, MoneyGram, Trade Assurance, Western Union, Escrow, Paypal, Credit Card!




Company information: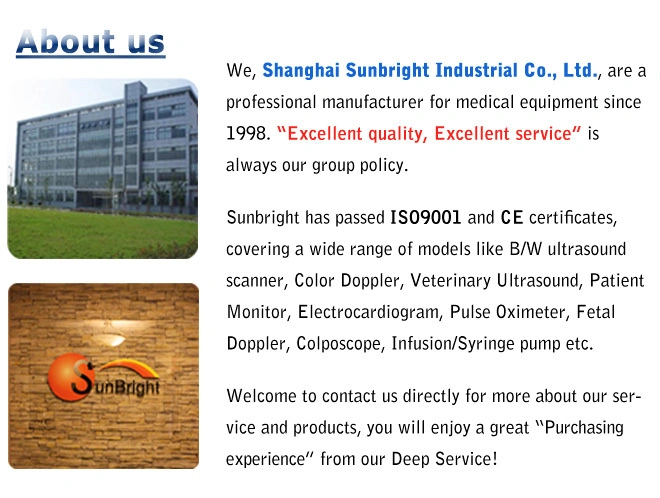 Exhibitions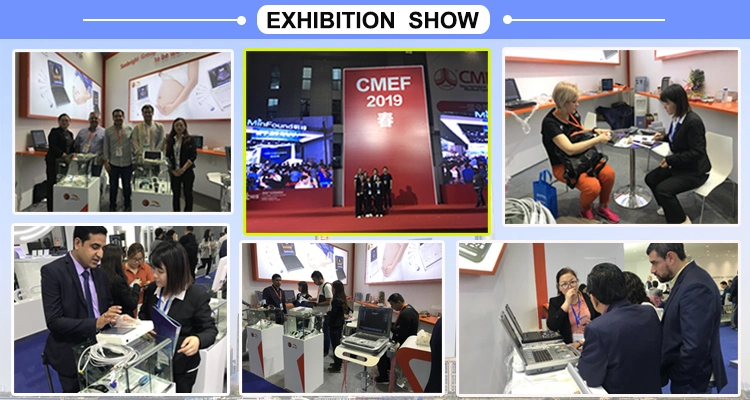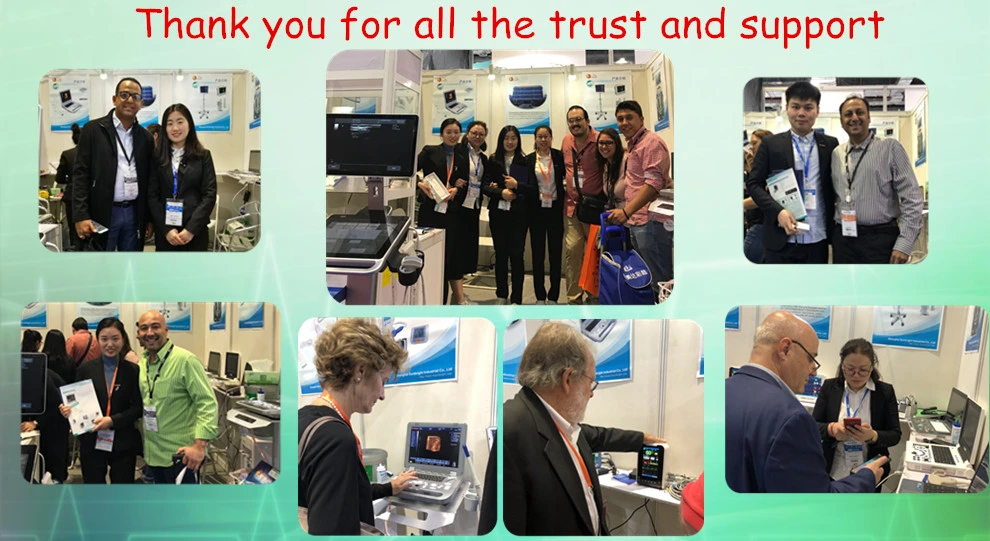 Welcome to contact us!