Good design 603K ambulance multi parameter patient monitor/ECG monitor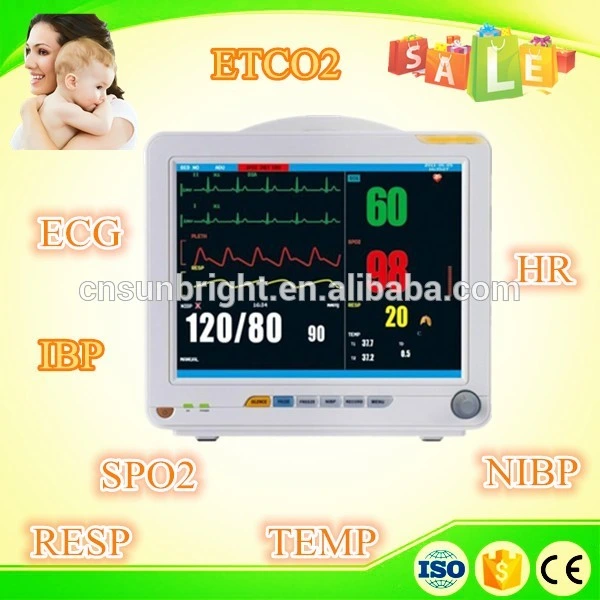 Introduction:
This equipment can monitor such parameters as ECG, RESP, SpO2, NIBP, and Dual- channel TEMP. It integrates parameter measuring module, display and recorder in one device to form a compact andportable device. At the same time, its built-in replaceable battery provides convenience for patient moving.

Features:
* Elegant appearance, clear marks, standard interface, oxyCRG SCREEN, trend graph, big characters, other BED observation, which are convenient for user.
* Be applicable for adult, pediatric and neonatal.
* Standard parameters of ECG, RESP, NIBP, SpO2 and dual-channel TEMP. IBP, CO2, Built-in printer, curving handle, moving bracket and hanging bracket are optional.
* Operation interface with Chinese and English. Finish all operations by keys and knobs. (Optional languages: French, German, Italian, Dutch, Portuguese, Turkish, Spanish, Poland.)
* 12.1'' color TFT LCD with high-resolution displays patient parameter and waveform, and alarm,
bed NO, clock, state and other information provided by the monitor synchronously.
* Monitoring contents, scan speed, volume and output contents can be set optionally.
* Storage of 480-hour trend data, and review of 40-second holographic waveform.
* Storage and review of 72-hour ECG waveform.
* Function of NIBP review, storage for up to 2400 NIBP data.
* Adopt digital SpO2 technology, which has strong anti-interference and anti-weak filling capability.
* Calculation of drug concentration.
* Network: connecting with central station, other Bed observation and software updating. Connection mode: wireless and wired.
* Built-in rechargeable battery for uninterrupted monitoring.
* Anti-high frequency surgical unit, defibrillation-proof(requirement for special leads).
* Analysis function for heart rate variability(HRV) (optional)
Performance:
ECG

Lead Mode 3-lead and 5-lead are optional

Lead Selection I, II, III, avR, avL, avF, V

Wave 5-lead: 2 channels

3-lead: 1channel

Gain ×2.5mm/mV, ×5.0mm/mV, ×10mm/mV, ×20mm/mV

HR Measuring and Alarm Range

Range 15 ~ 300 bpm

Accuracy ±1% or ±1bpm, which is greater

Alarm Accuracy ±2bpm

Resolution 1 bpm

CMRR

Monitor ≥ 100 dB

Surgery ≥ 100 dB

Diagnosis ≥ 60 dB

Bandwidth

Surgery 1 ~ 20 Hz(+0.4dB,-3dB)

Monitor 0.5 ~ 40 Hz(+0.4dB,-3dB)

Diagnosis 0.05~75Hz(+0.4dB,-3dB); 76Hz~150Hz(+0.4dB,-4.5dB)

Calibration Signal 1 mV (Vp-p), ±5% Accuracy

ST Segment Monitoring

Measuring and Alarm Range -0.6 mV~ + 0.8 mV

ARR

ARR Detecting Type ASYSTOLE, VFIB/VTAC, COUPLET, BIGEMINY,

TRIGEMINY,R ON T, VT>2, PVC, TACHY, BRADY, MISSED BEATS,

PNP, PNC

Alarm

Available

Review

Available

Scan Speed for ECG

Waveform is adjustable

12.5mm/s accuracy ±10%

25mm/s accuracy±10%

50mm/s accuracy±10%

Respiration

Method R-F(RA-LL) Impedance

Differential Input Impedance >2.5 MΩ

Measuring Impedance Range 0.3~5.0Ω

Baseline Impedance Range 100Ω- 2500Ω

Bandwidth 0.3 ~ 2.5 Hz

Resp. Rate

Measuring and Alarm Range 0~120rpm

Resolution 1 rpm

Measuring Accuracy ±2 rpm

Alarm Accuracy ±3rpm

Apnea Alarm 10 ~ 40 S

NIBP

Method Oscillometry

Mode Manual, Auto, continuous

Measuring Interval in AUTO Mode 1 /2 /3 /4 /5/ 10/ 15/ 30 /60 /

90/120/240/480/960 Min

Measuring Period in Continuous Mode 5 Min

Measuring and Alarm Range 10~270mmHg

Alarm Type SYS, DIA, MEAN

Resolution

Pressure 1mmHg

Cuff Pressure ±3 mmHg

Accuracy ±10% or ±8mmHg, which is greater

Over-pressure Protection:

Adult Mode 315±10 mmHg

Pediatric Mode 265±10 mmHg

Neonatal Mode 155±10 mmHg

SpO2

Measuring Range 0 ~ 100 %

Alarm Range 0 ~ 100 %

Resolution 1 %

Accuracy 70% ~ 100% ±2%

0% ~ 69% unspecified

Pulse Rate(PR)

Measuring and Alarm Range 0~250bpm

Resolution 1bpm

Measuring Accuracy ±2bpm or ±2%, which is greater

Alarm Accuracy ±2bpm

TEMP

Channel dual-channel

Measuring and Alarm Range 0 ~ 50°C

Resolution 0.1°C

Accuracy ±0.1°C

Actualization Interval about 1 Sec.

Average Time Constant < 10 Sec.

Alarm responding Time ≤2min

EtCO2

Method Sidestream or Mainstream
Measuring Range for CO2 0~150mmHg

Resolution for CO2:

0.1 mm Hg 0 to 69 mm Hg
0.25 mm Hg 70 to 150 mm Hg


Accuracy for CO2: 0 - 40 mm Hg ±2 mm Hg
41 - 70 mm Hg ±5%
71 - 100 mm Hg ±8%
101 - 150 mm Hg ±10%
Respiration Rate>80BPM ±12%
AwRR Range 2~150 rpm
AwRR Accuracy ±1BPM

Apnea Alarm Available

IBP

Channel dual-channel

Label ART, PA, CVP, RAP, LAP, ICP, P1, P2

Measuring and Alarm Range -50~350 mm Hg
Resolution 1 mm Hg

Accuracy ±2% or 1mm Hg, which is greater
Physical Characteristic:
Dimension 310×140×263(mm)
Net weight 3.8Kg
Accessories:
1) Adult SpO2 probe(5-pin)
2) Adult NIBP cuff
3) Extending tube for blood pressure
4) ECG lead
5) ECG electrode
6) Temperature probe
7) Power cord
8) Thermal recording paper(optional)
9) User Manual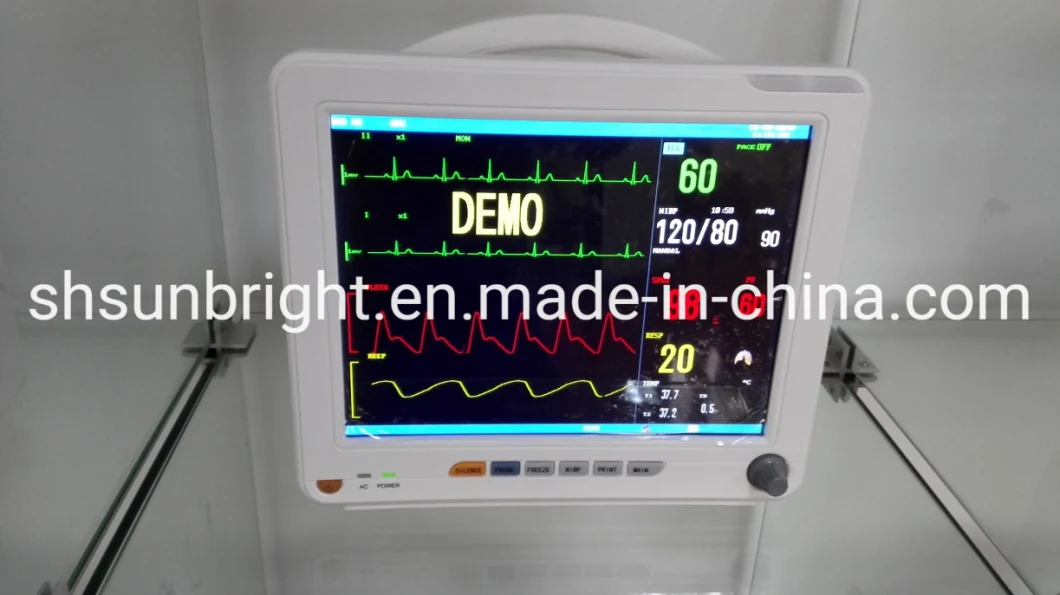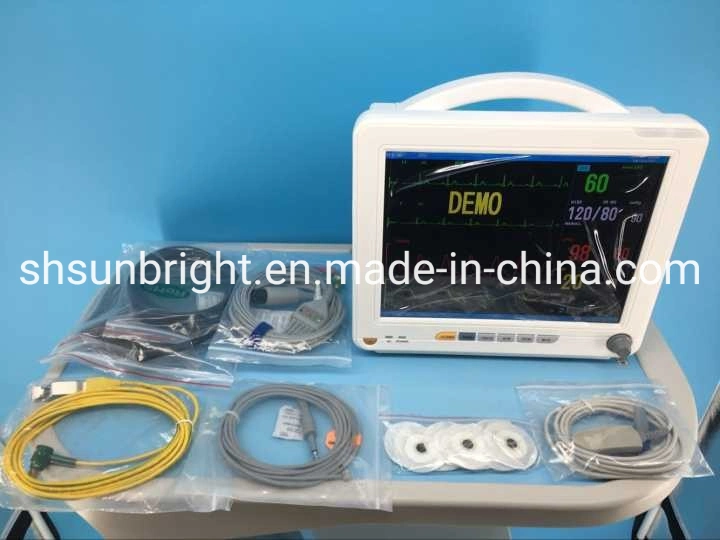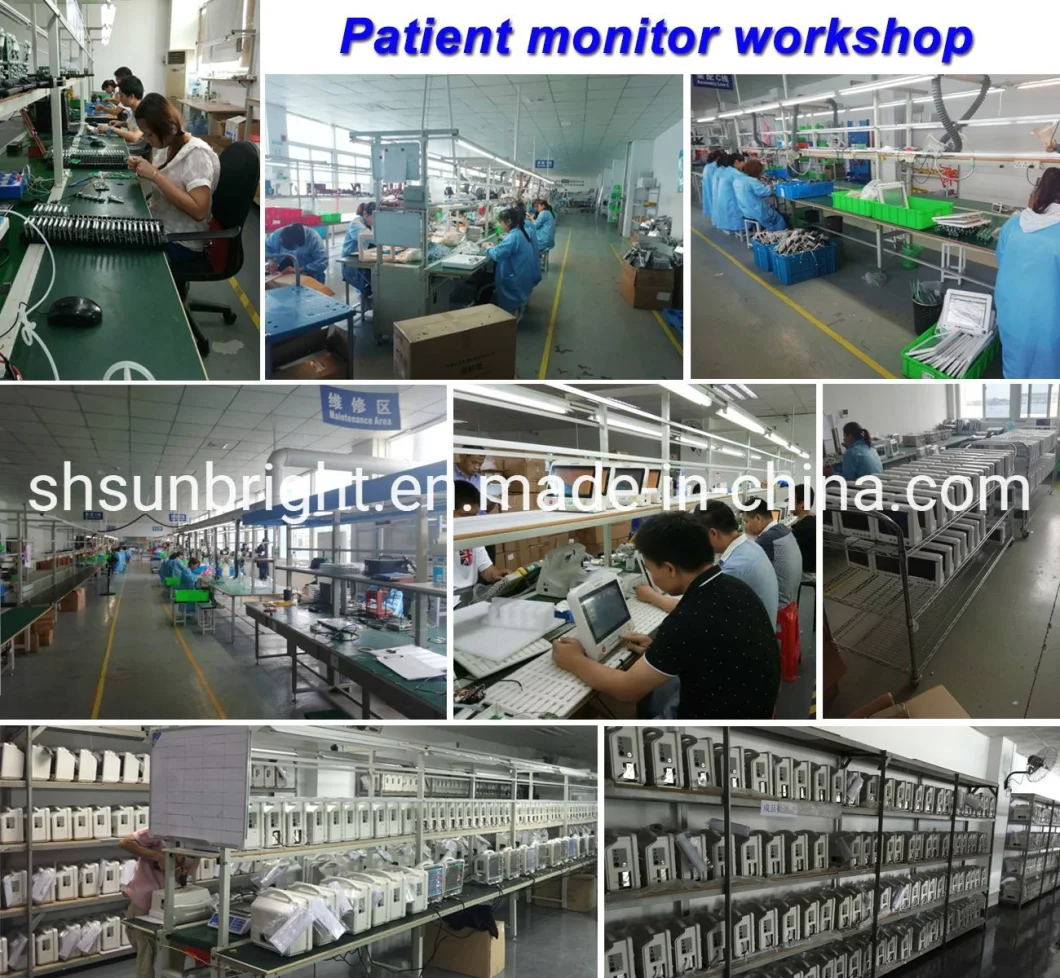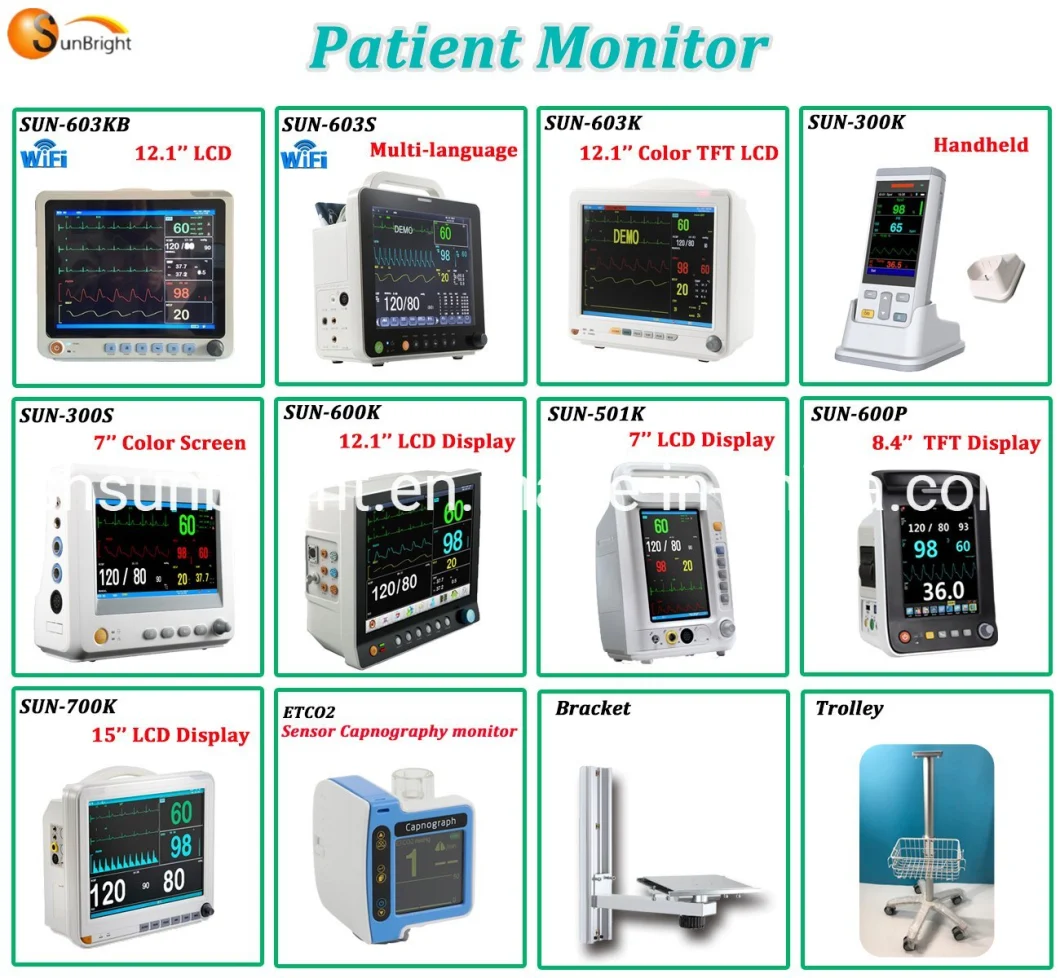 Packing and shipping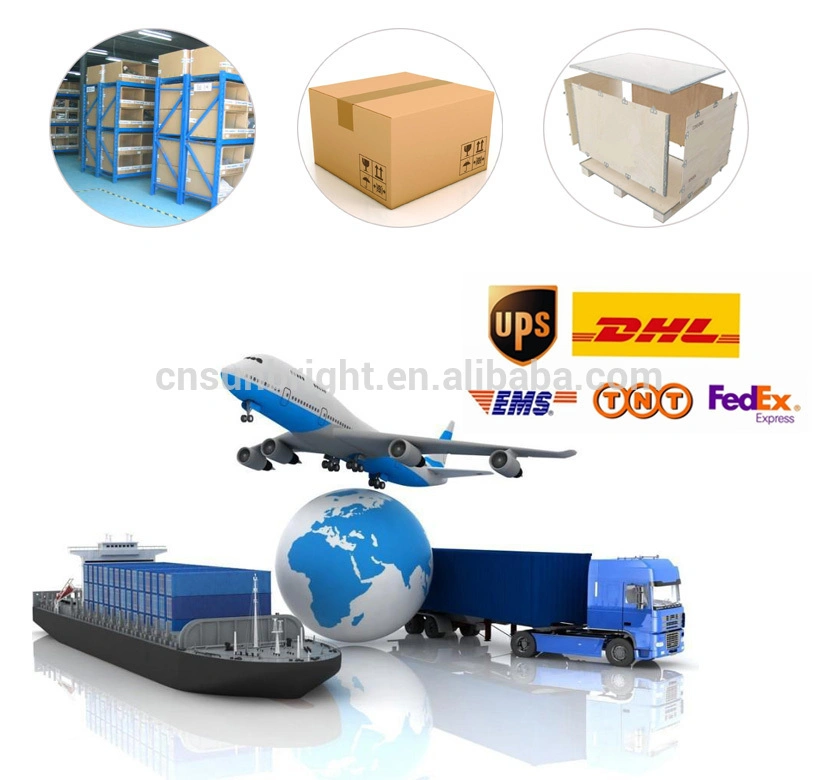 1. Package: double carton boxes
2. Port: Shenzhen China, Shanghai China
3. Delivery time: 3-5 working days after receipt of payment

Our Advantages: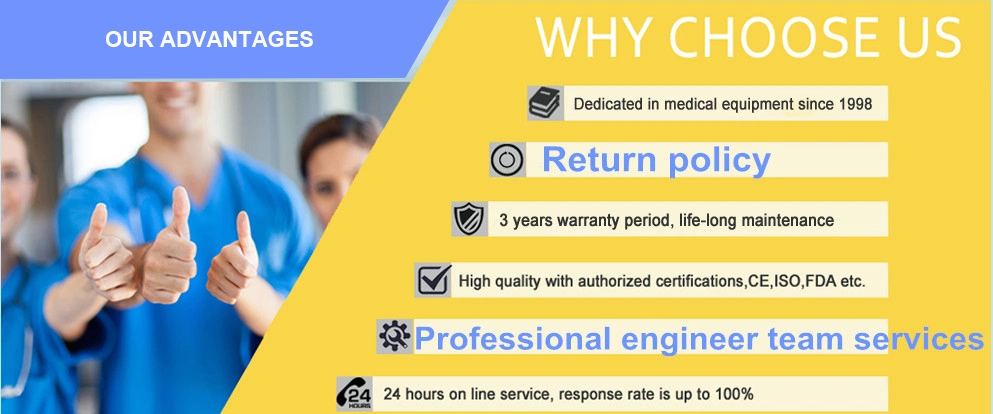 Certificates: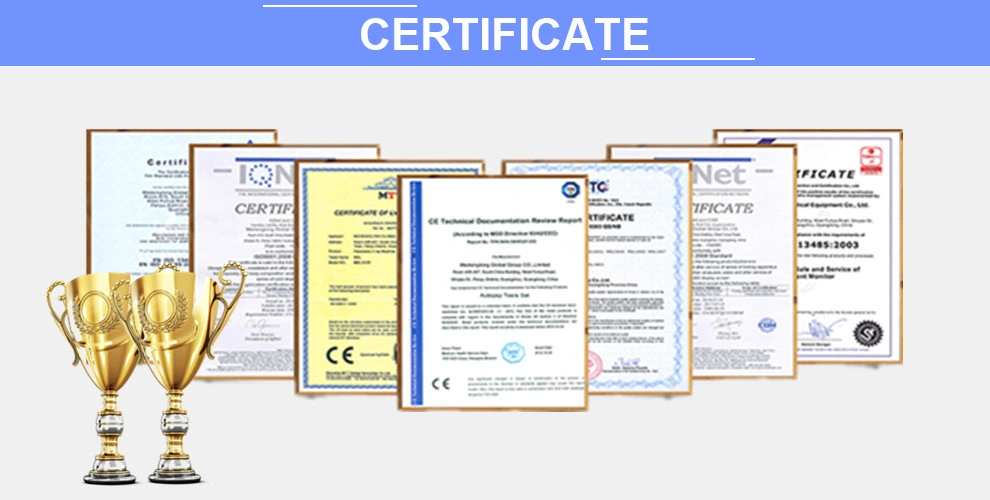 Payment terms
T/T in advance, MoneyGram, Trade Assurance, Western Union, Escrow, Paypal, Credit Card!




Company information: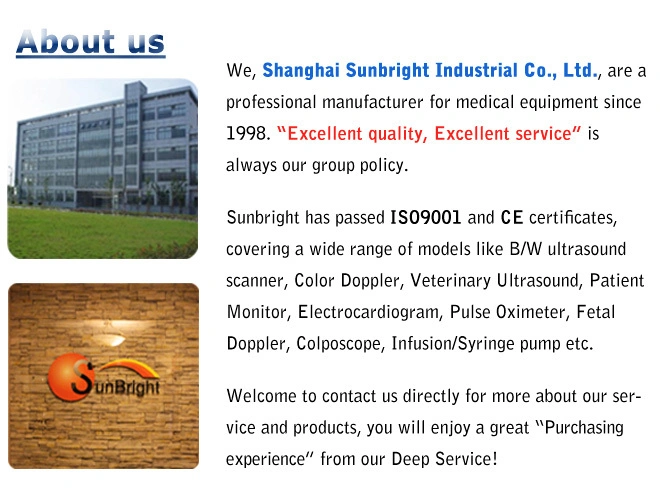 Exhibitions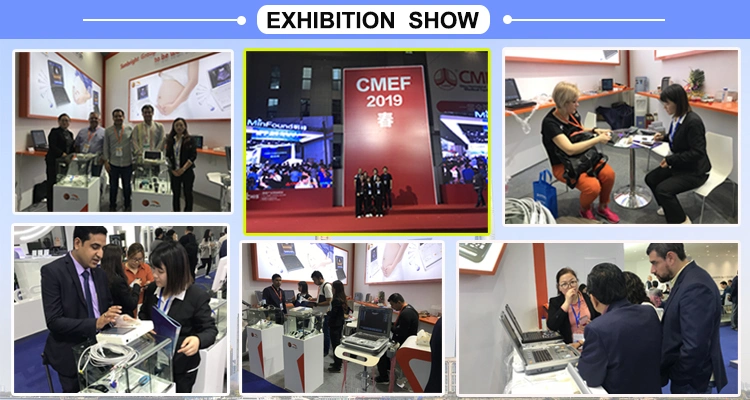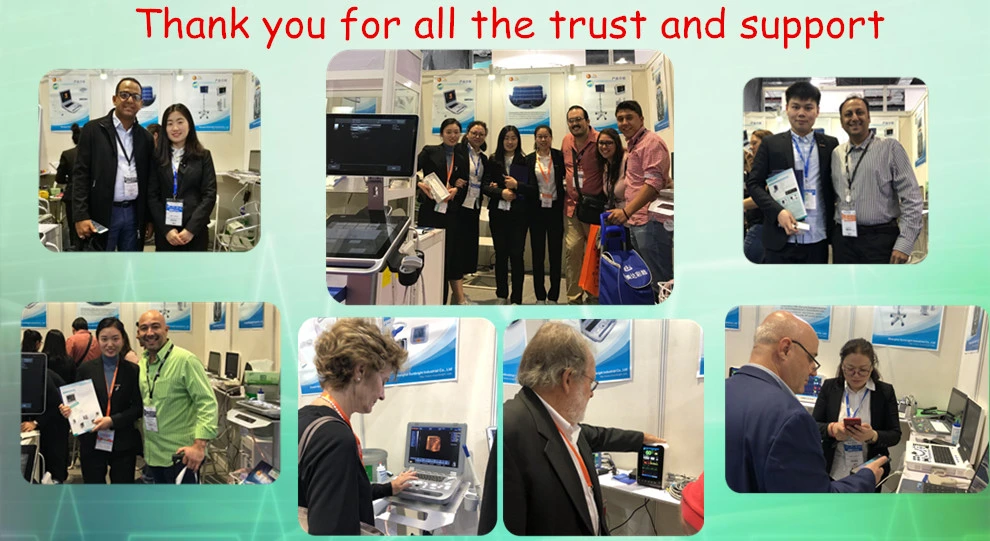 Welcome to contact us!