DP-F5 Surgical Patient Monitor

Product description:


DP-F5 is the most good quality and economic surgical patient monitor you can find on the market.





Features:
-12.1' color TFT LED screen supports display 9~13 waveforms, support HDMI output
-Support 7 channel ECG waveform display simultaneously
-Newly advanced ARM A8 microcontroller, calculating speed is 4 times faster than traditional products
-Generate ID automatically when register a new patient and complete patient information management.
-Support medical history search by patient ID, name and mobile number
-Support 2160 hours trend table and graph review, 2 hours waveform review, 2000 groups NIBP review and 2000 alarm events review
-Support data control / input by mouse / keypad
-Three-level acousto-optic alarm and support alarm review.
-Multi-display mode to meet different clinical requirement, standard interface, big font, OxyCRG, trend graph,NIBP review and full leads ECG interface.
-21 types of Arrhythmia analysis and real-time S-T segment analysis and pacemaker detection
-Drug calculation and titration table
-Suitable for monitoring adult, pediatric and neonatal patient.
-Support online software upgrading by net/USB
-Support wired/ wireless CMS based on TCP/IP (built-in WIFI module)
Configuration:
Depth of Anesthesia Monitoring

Multi-gas (AG);
Masimo/ Nellcor SpO2

Central monitoring Station;
HDMI/ VGA
Detailed images: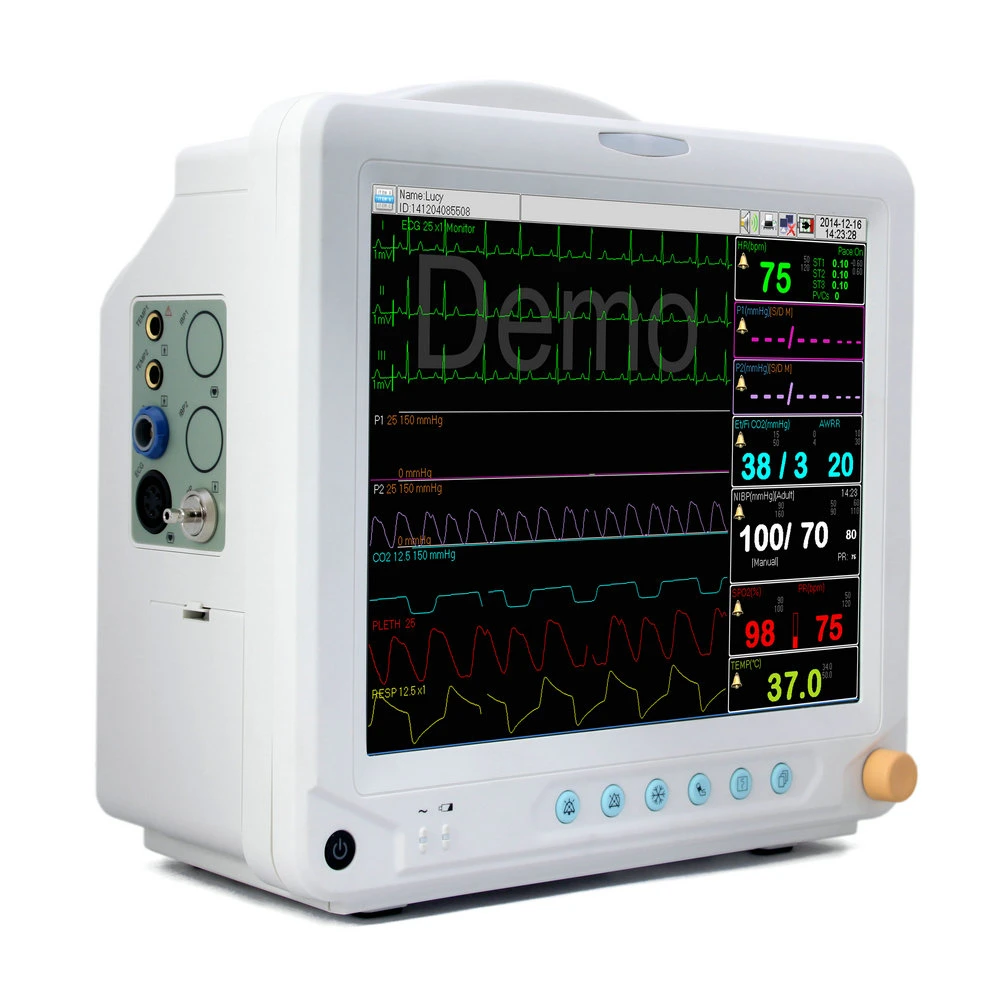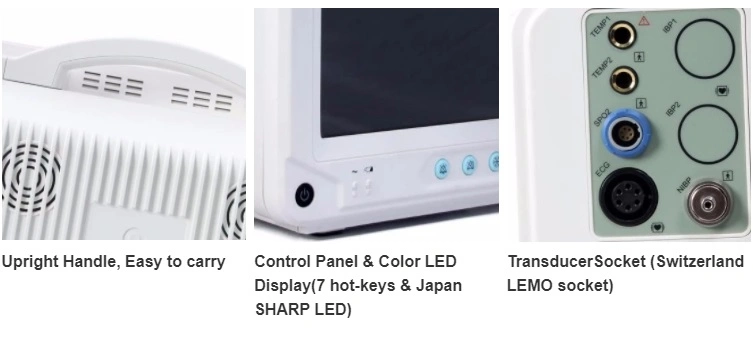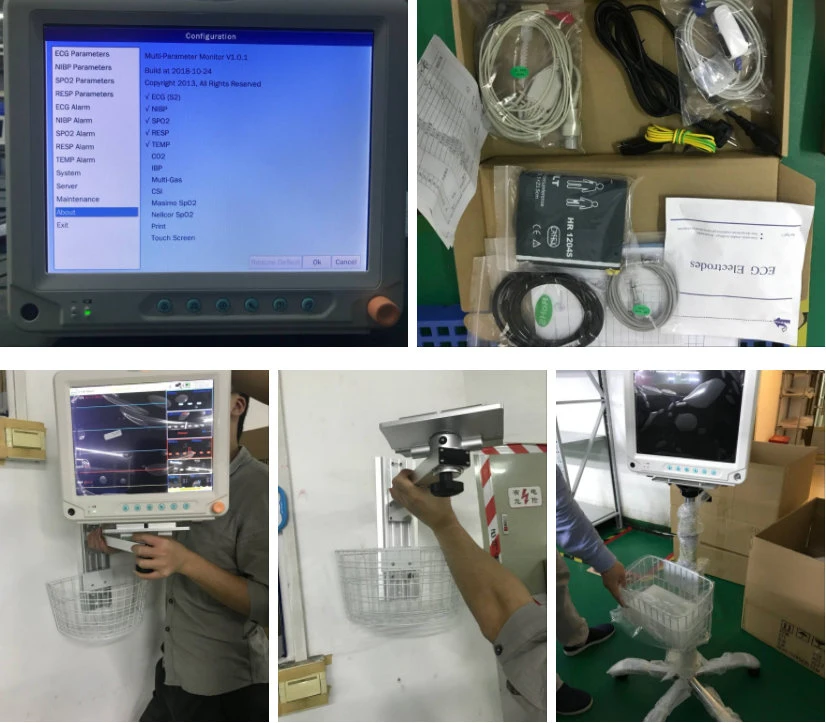 Company information:
Wuhan Darppon Medical Technology CO., LTD, one of the leading medical equipment manufacturers and distributors in China since 2009.
DARPPON engaged in supplying various medical equipments such as Electrosurgical Unit, Patient Monitor, Electrocardiograph, Medical Imaging System, Infusion/Syringe Pump, Defibrillator, Home Care and Veterinary products, etc. All of our products have passed ISO 1234 and CE certificates.
Our cusomers are world wild over 100 countries, welcome to visit our web https://darppon.en.made-in-china.com for more information, we are always there ready to give you best service!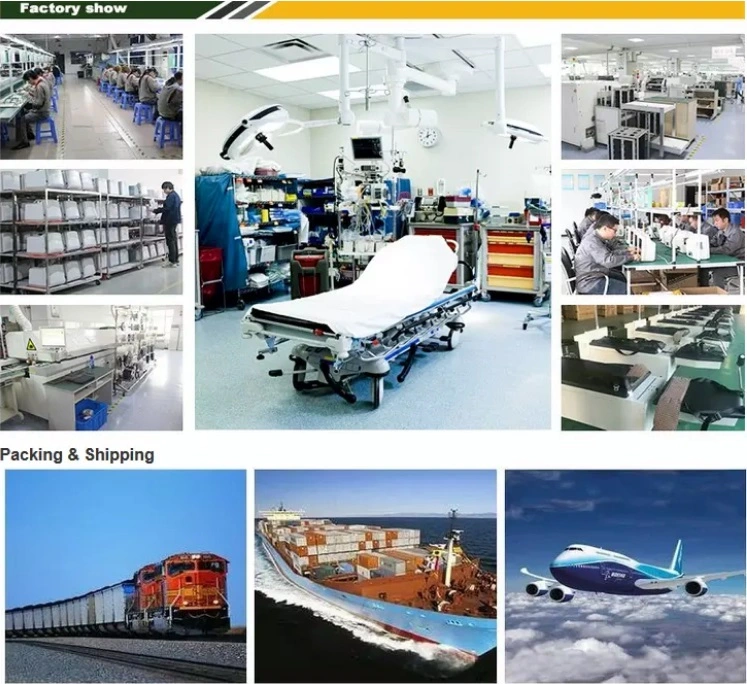 Contact Us: