Ce Approved 10 Inch Medical Clinical Laptop Portable Fetal Monitor Ultrasound System (YJ-U308)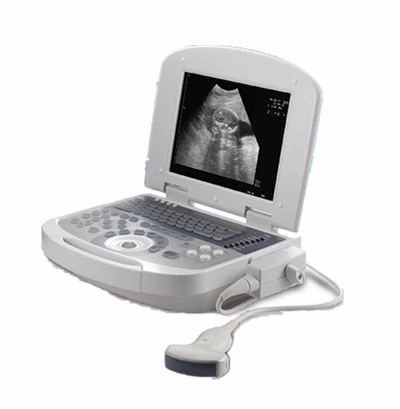 Applications:
Diagnosis of liver, gallbladder, kidney, spleen, pancreas, heart, thyroid gland, breast, uterus, bladder, ovary, etc.
Clinical examination and diagnosis of abdomen and department of obstetrics and gynecology in the hospitals of county, rural-town and township.
Supervising stations of Planned Parenthood in the city, county, rural-town and town to be suitable for the examinations of early pregnancy, contraceptive ring, the perinatal period of pregnant woman, etc.
Specification
s:
Display Mode: B, B/B, 4B, B+M, M.
Magnification: ×0.8, ×1.0, ×1.2, ×1.5, ×1.8, ×2.0.
Scanning depth: ≥ 170mm
Lateral resolution: ≤ 2mm (depth≤80mm), ≤ 3mm (80"depth≤130mm)
Longitudinal resolution: ≤ 1mm (depth≤80mm), ≤ 2mm (80"depth≤130mm)
Blind: ≤ 5mm
Geometric position accuracy: lateral ≤ 15%
Longitudinal: ≤10%
Dynamic range: 0~120dB adjustable.
Monitor: 10.4 inches high-resolution.
Greyscale: 256.
Measuring function: Distance, perimeter, area, volume, ellipse measurement, heart rate, gestational weeks (BPD, GS, CRL, FL, HL, etc), expected date of confinement and so on.
Annotation: hospital name, patient's name, gender and age, full-screen character annotation, real-time clock display.
Body marks 64.
Puncture guide: displayed under B mode.
Gain control: 8 segments TGC and full gain can be adjusted respectively.
Image reverse: left/right, black/white, up/down.
Cine loop: 256.
Permanent storage: 128.
Image display: continuous playback, pieces of view Video
Output: SVGA, PAL, video recorder and Image workstation, etc.
USB output
Machine size(mm): 300(L)×245(W)×60(H)
Power: AC 220V±22V 50Hz
Input power: ≤ 300VA
Continuous work hours: ≥ 8h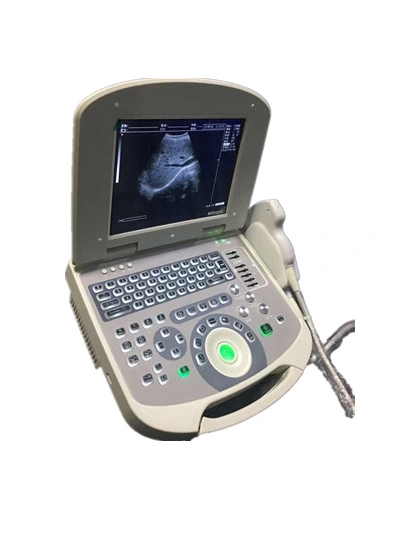 Standard Configuration

Scanner Body

1pc

3.5Mhz Convex Probe

1pc

Charger with a set of wires

1set

Bole of USG gel

1pc

Wrap Bag

1pc

User Manual

1pc

Transportation Case

1pc

Optional

5.0MHz Micro-convex Probe

6.5MHz Transvaginal Probe

7.5MHz Linear Probe

Video Printer
The Products Catalogue
| | | | |
| --- | --- | --- | --- |
| ICU Equipment | Lab equipment | Medical image | Medical Cold Chain |
| anesthesia machine | Biochemistry Analyzer | Ultrasound system | BBR |
| Medical ventilator | Hematology analyzer | X-ray | Deep freezer |
Company Information
Forever Medical is a professional medical equipment company from China, compounded with the R&D and sale of medical device, is a leading supplier of medical equipment, especially in the field of the medical x-ray machine and ultrasound scanner.
Henan Forever Medical CO.,LTD is located in the capital of Henan International City-Zhengzhou, enterprise since its establishment in the market practice, trial and error learning, and accumulated a great deal of entrepreneurial experience, forming a collection development, production, processing, and marketing in one of the entity.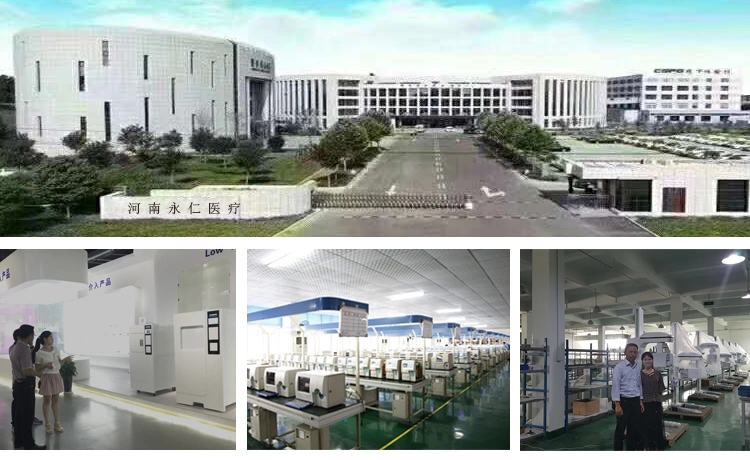 FAQ :
1. Delivery time: 3~5 working days after payment.
2. Payment Term: TT, Paypal, West Union in advance before delivery.
3. After-sales service: Any time you contact us, we will be right here service for you.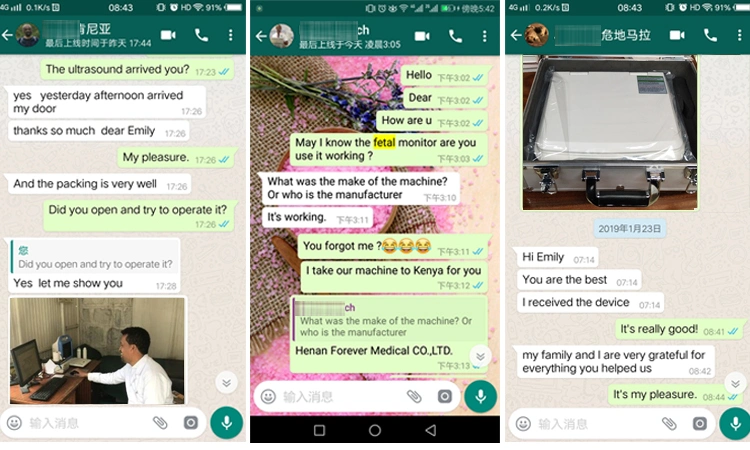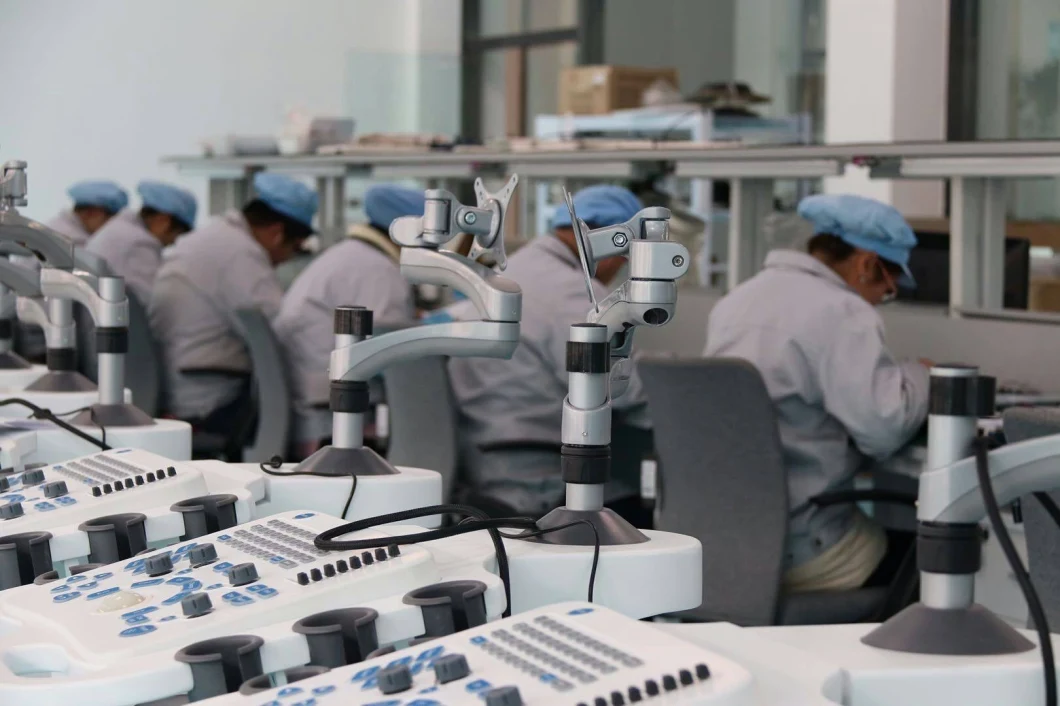 Contact me if you have the need:

Shawn

Dept. Manager

Website: forevermed.en.made-in-china.com / forevermed.en.made-in-china.com

Room 806, Floor 8, Wanda Center, Jinshui District, Zhengzhou, Henan, China

For more Hospital machine detailed information, please feel free to contact our sales team. We are always here to service for you!